OUR MISSION
Renew Heating & Homes, LLC is a Durango, CO company that strives to remake your home into a carefully crafted structure with lasting value. We believe in uncompromised, professional service, and adhere to strict measures to achieve the highest rating in customer satisfaction.
CLIENTS FOR LIFE PHILOSOPHY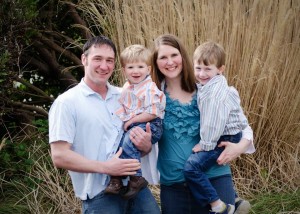 We're committed to providing you with highest level of service so you'll always choose us for all of your heating, ventilation, air-conditioning, and construction needs in the Durango and SW Colorado area.
We know that changes to your home upsets your life–it's not fun or convenient. We want to make the process as easy and enjoyable as possible. We genuinely care about your project and your experience, and it shows.
LEAVE IT TO US! WE LOVE WHAT WE DO!
We love DIYers, but if you're interested in using a professional , you can rely on our knowledge and experience to get you results you love. With Renew Heating & Homes, you're in good hands!
We come to work smiling and ready to makes your dreams reality. We have passion for making every job– no matter how big or small– the best it can be.
Call us today for your free estimate!
OUR TEAM
We're real people, too!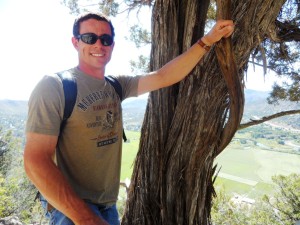 Brian grew up in the Durango area. He's an avid outdoorsman who loves hiking, snowboarding, prospecting, bee-keeping, off-roading, and working on his property with his tractor. He loves Colorado, and is always up for an adventure. At work, he is a perfectionist who pays close attention to detail. He works tirelessly to make his customers happy and his jobs be the best they can be.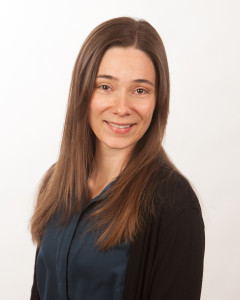 Brian's wife, Kelly Spitzer, is a real estate professional with Century 21 Elite Realty in Durango. She helps Brian behind the scenes of his company, and can be found hiking, snowboarding, prospecting, and bee-keeping right beside him. She'll leave the off-roading and tractoring to him, however.